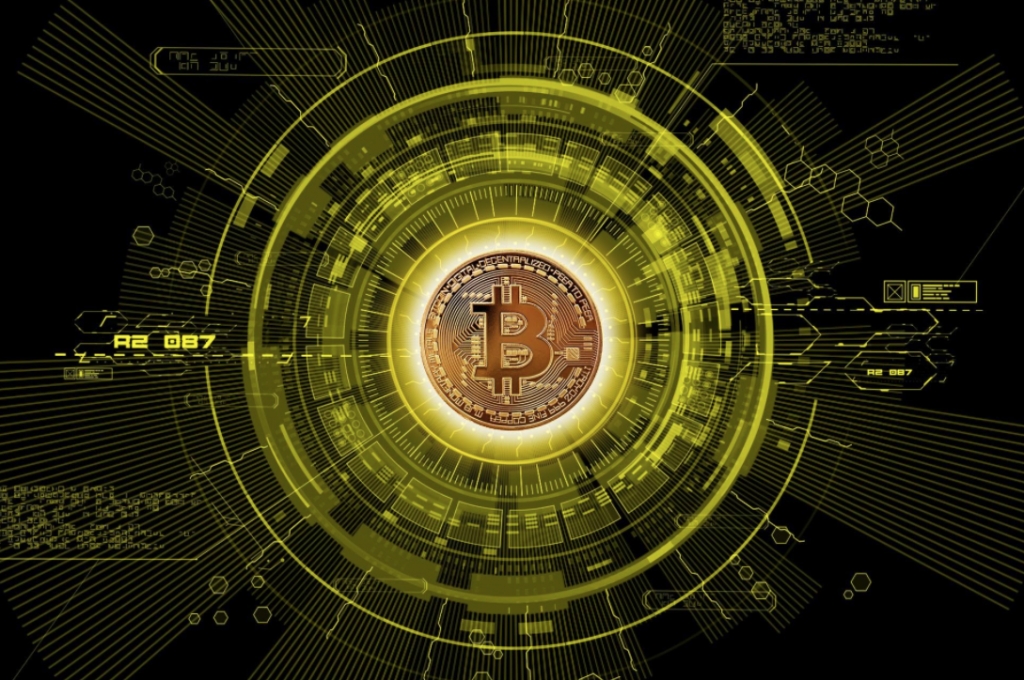 Monday, August 30, 2021 12:46 AM UTC
Cryptocurrency has been present in many industries for quite some time, but one of them has undoubtedly been affected the most — iGaming. As soon as crypto came to the scene, online casinos started thinking of ways to implement it into their payment systems.
Although Bitcoin took over the world by storm, it wasn't long until many other cryptos stepped up. So naturally, casinos embraced this, which is why we now have many TRON casinos, Bitcoin casinos, Ethereum casinos, and even Dogecoin casinos available to players worldwide.
Why Did Online Casinos Incorporate Cryptocurrencies?
Cryptocurrencies and online gambling are a match made in heaven. Many don't realize this, so they question online casinos' quick acceptance of crypto.
Some gamblers struggle playing in online casinos as many countries worldwide strive to restrict them. If such countries lack online gambling laws, the government will likely make it harder for players to gamble online.
The USA is a good example. The government has even gone as far as to persuade credit card companies and banks to ban transactions related to online gambling. Other governments do similar things but also go as far as to look for players and punish them for playing.
Thankfully, the latter is rare, but the first one isn't. But where does crypto come in all of this? Well, it effectively solves both problems. Cryptocurrency payments can keep you almost entirely anonymous because banks or countries do not govern them. In other words, cryptocurrencies are decentralized.
Due to this, cryptos make it easier for players to make payments in online casinos without worrying about noisy governments and banks blocking transactions.
The online gambling industry is already using it to its benefit, and it works both ways. That's because the casino industry realized what potential lies hidden in the crypto world early on, which is why so many online casinos ended up adopting cryptocurrencies as a payment method almost instantly.
Eventful History of Crypto Gambling
Crypto and online gambling first joined forces in 2011. At that time, the popular poker gambling website Switchpoker started offering Bitcoin as a payment option. After that, many online casinos, poker rooms, and sportsbooks followed suit.
One of the most notable adopters of crypto was Satoshi Dice, which became incredibly popular right after its launch. It was even responsible for as many as half of all Bitcoin transactions globally at one point.
Unfortunately, it wasn't all great news. In the early days, the site Just Dice managed to lose more than a thousand Bitcoins. This caused the trust in crypto gambling to drop significantly.
However, this brought a positive outcome as well. It caused online casino security to rise. Also, licenses became even more important, and it wasn't long before the first crypto casino got an iGaming license. That was Bitcasino.io with a Curacao license in 2014.
Around the same time, other cryptos started finding their place in online casinos. Bitcoin was alone until that point, but then Bitcoin Cash, Litecoin, Tron, ZCash, Dogecoin, Monero, Ethereum, and Dash followed.
Now, several years later, you can find hundreds of online casinos that use one or more of these cryptocurrencies.
Benefits of Crypto Gambling Over Fiat Gambling
Crypto gambling is undoubtedly valuable for players who can't use their credit cards. But it's also better than good old fiat gambling for several reasons:
Highly improved privacy — You don't have to add banking details and personal information connected to your bank account.
Lower fees — Most cryptocurrencies come with incredibly low or no fees at all.
Faster transactions — Even though crypto transactions aren't as spread out as fiat ones, they are still much faster, especially when cashing out.
More rewarding bonuses — Crypto bonuses are always better and more lucrative as casinos spend less on them than they do on regular bonuses.
Lower house edge — Crypto casinos often have a lower house edge for many of their games as crypto gambling is more lucrative for them, so they can afford to lower the edge.
Bottom Line
Crypto has a vital role in online gambling, and it has been a significant ally to online casinos and, more importantly, the players. With crypto, the transactions you make in gambling sites are faster, easier, more convenient, and above all, secure.
Crypto gambling has come a long way since its early days, and we are confident that the practice will continue to expand and improve to benefit all players in the world. SOURCE Adoption of Cryptocurrencies in iGaming – EconoTimes