Wood's ARK fund dealt a blow as Coinbase shares fell amidst Chinese ban
China's crackdown triggered a bitcoin selloff, sending it down to $42,475
ARK has lost 4.4% for the year to date, but has shown promising long-term performance
PromoBIT Launchpad: Up To 3,500 FREE BIT. Don't Miss The Beat. Join Now!
The Trust Project is an international consortium of news organizations building standards of transparency.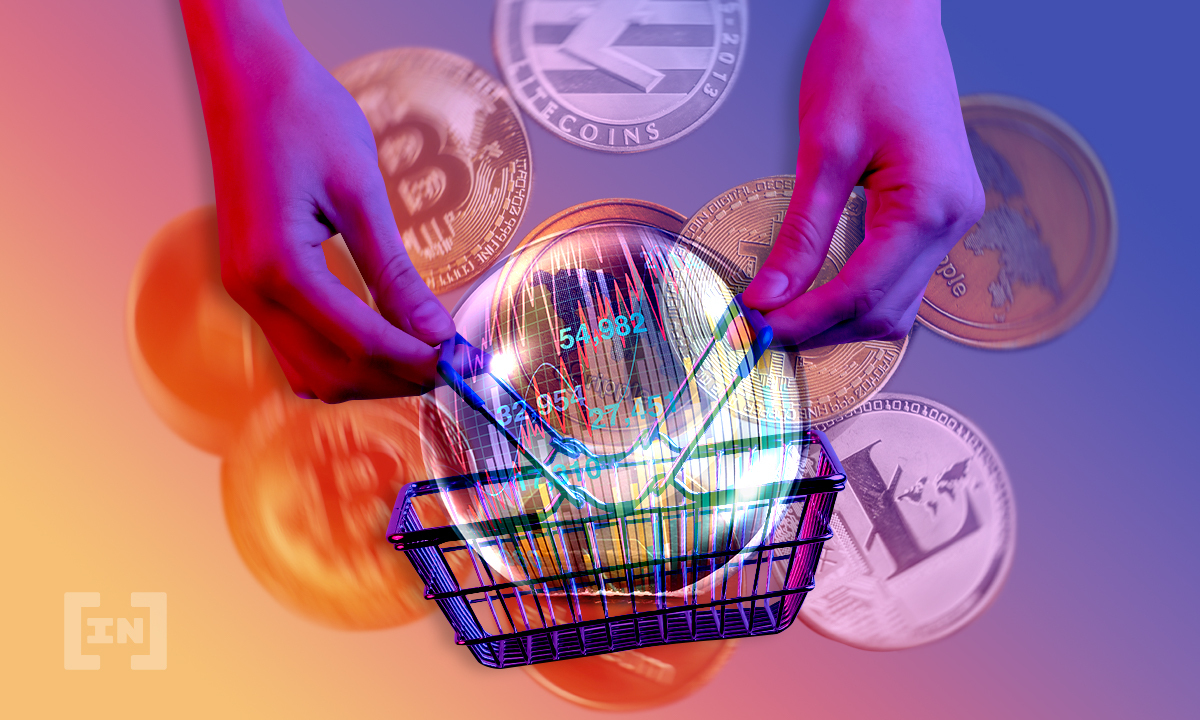 Cathie Wood's ARK Fund has seen a dip due to the recent Chinese cryptocurrency ban, but investors remain optimistic about long term performance. BCN.SOCIAL Blockchain News
Ark Innovation Fund takes a hit due to Chinese ban
Cathie Wood's ARK Innovation Fund, specifically targeted at key stakeholders in disruptive technologies, has taken a hit from the recent cryptocurrency regulatory crackdown in China. The ARK Innovation Fund was the best performing U.S. Equity Fund in 2020, before shares in Coinbase fell 1.5% on Friday, September 24, 2021.
ARK Innovation Fund investments in crypto
The ARK Innovation Fund is an actively managed Exchange Traded Fund that seeks long-term growth of capital by investing primarily at least 65% of its assets in domestic and foreign equity securities of companies that are relevant to the disruptive innovation theme. Cryptocurrency-based companies certainly fall within the ambit of the ARK Innovation Fund's investment portfolio, which includes robotics, energy storage, DNA sequencing and artificial intelligence. Companies in the blockchain and P2P technology spaces account for 3.1% of ARK's investment portfolio of technology investments, as of June 30, 2021.Sponsored
Wood has more than $1B dollars invested in cryptocurrency trading platform Coinbase, believing that traditional investors that rely solely on indices such as the NASDAQ miss out on industries and innovative markets that indices do not track.
ARK Innovation Fund long-term outlook
The ARK Innovation Fund is down 4.4% to date this year, but up 42.3% a year, placing it among the top 1 percentile in its category, indicating strong long-term performance. It has lagged behind index-based growth ETFs, according to Todd Rosenbluth, director of fund research at CFRA, one of the world's largest investment research firms. CFRA provides access to global ETF and mutual fund data, and provides equity, mutual fund and ETF research. ARK Innovation Fund's top holding Tesla is up 8%, while Zoom Video Communications Inc. is down 20%.
ARK Innovation Fund also has holdings in Robinhood Markets, who run a crypto exchange, and Square, a digital payments company. As of August 12, 2021, Square was up 90% from the previous year, having added the ability to buy and sell bitcoin in 2018 through its peer-to-peer financial network Cash App, and is currently ranked 7th in the Innovation Fund's holdings.
Robinhood Markets is an online brokerage that revenue grew 245% in 2020 over the previous year, to $960M, which was connected to cryptocurrency trading, and is ranked 28. Early in 2021, saw one of Cathie Wood's Ark Invest filing with the SEC to create a bitcoin exchange-traded fund, whose investment object is to track the performance of bitcoin.