Coinbase, CoinMarketCap.com say prices are now correct
Wrong prices didn't impacting trading, Coinbase says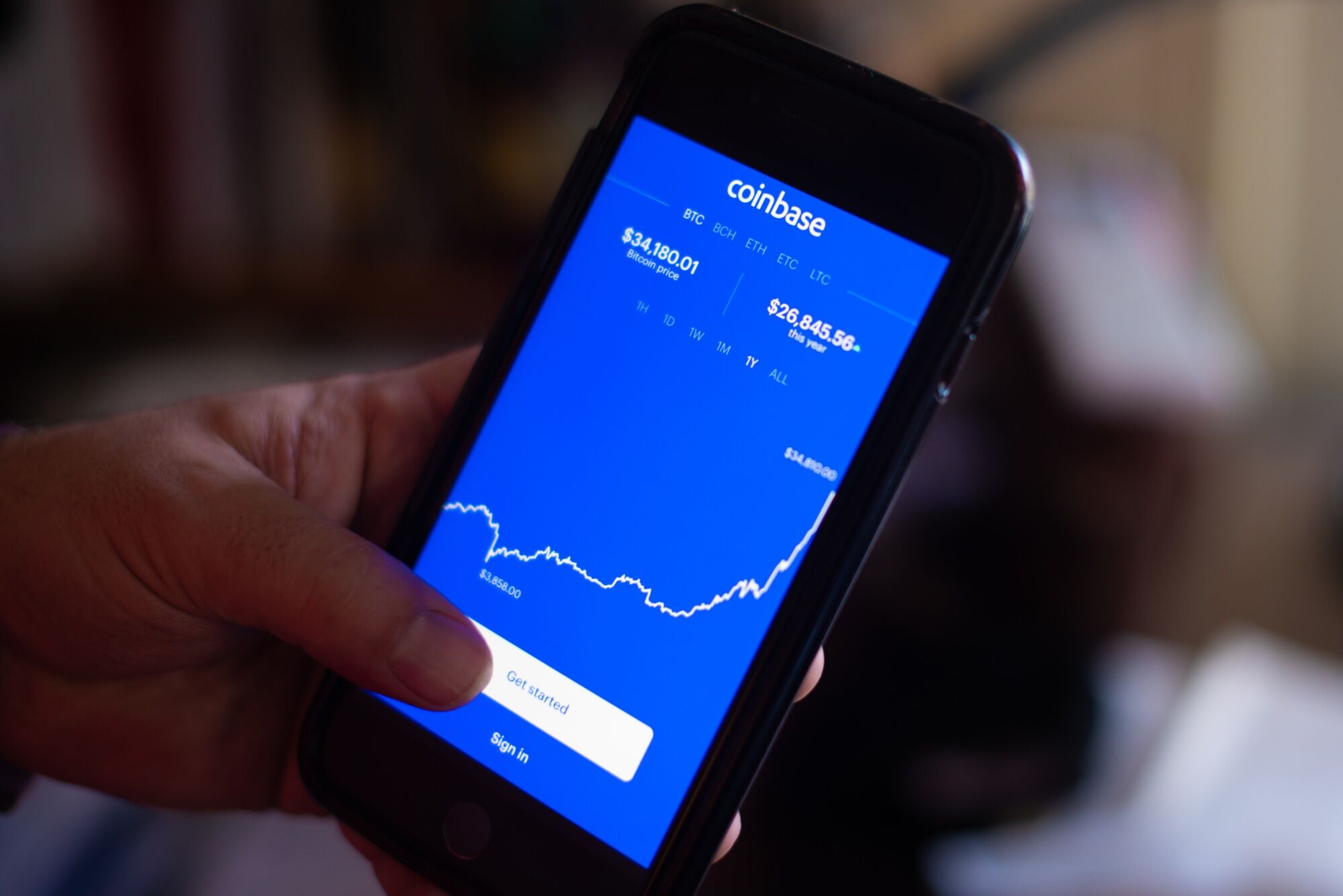 Prices of cryptocurrencies listed on Coinbase Global Inc. and popular data provider CoinMarketCap.com briefly went haywire Tuesday, with many tokens showing astronomical gains that sent users gushing about huge windfalls and others wondering what happened.
The issue has been resolved, CoinMarketCap.com said in a statement, and Coinbase posted on Twitter, noting that trading wasn't impacted. Neither company provided an explanation of what went wrong.